🔍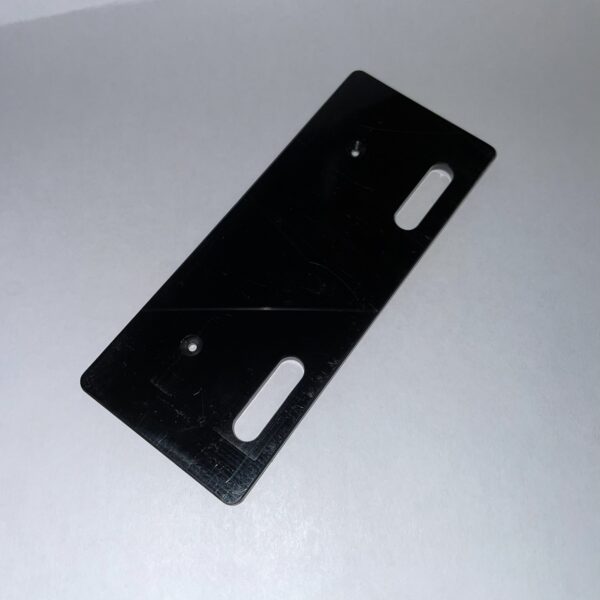 Double hole wear plate with off set holes
£4.00
Description
This double holed wear plate forms a protective barrier between the rigger plate and the shell of the boat.  Made of 3mm thick black nylon they come with a small hole to use for a self tapping screw to secure the plate to the shell of the boat when the rigger is taken off.
Can be used with rigger bolt spacing 60mm – 75mm.
Only logged in customers who have purchased this product may leave a review.