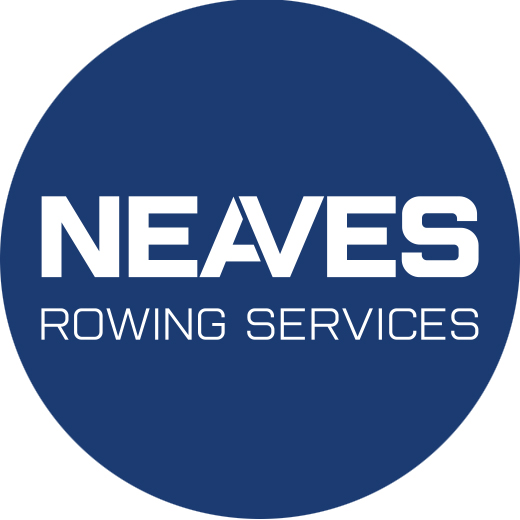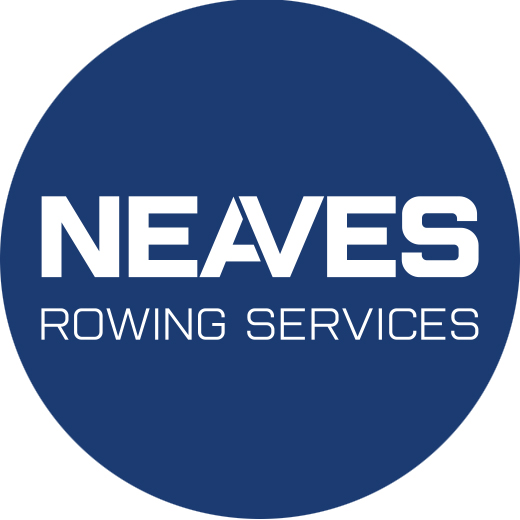 Located in Dorset near Studland Bay, Neaves Rowing has been manufacturing and supplying to the rowing world for 37 years.
Our History
Neaves Rowing was formed in 1980 after the liquidation of "Carbocraft".  David Neaves had been the manager of "Carbocraft Engineering" since he joined the new company in 1976.  He designed the riggers for the new carbon fibre 2x that was successful in the Montreal Olympics.
Since 1980 the company has thrived and exported riggers to Japan, USA, Canada, Australia, South Africa, China and Europe.
Our main product is rowing and sculling riggers, and these have been used with great success by our oarsmen and women in the Olympics and World Championships.